Master ChatGPT in Just 4 Hours & Elevate
Your Skills Beyond 98% of Users!
Are you prepared to learn elite skillset or will you remain among the unknowing masses?
Don't just follow, lead.
Empty space, drag to resize
Who Is This For?
Whether you're an innovative writer, a strategic marketer, a visionary entrepreneur, or simply a driven individual hungry for efficiency, this course is your golden ticket. Dive deep into a arsenal of tools and expertise designed to magnify your productivity, remove creative roadblocks, and empower you to shoulder the responsibilities of a whole professional team.
You will get exclusive access to my treasure trove of ChatGPT insights, that I gathered from months of rigorous testing with tens of thousands of prompts along with reality-bending advanced techniques and that are not available anywhere else.
Ultimately you will discover exactly how to craft prompts specific to your own needs, how to use it as a research tool, and how to customize ChatGPT to fit your individual workflow.
🔑 1000+ Prompts and Formulas
I've put together an exclusive list with over 1000 prompts, formulas and examples to help you get started with ChatGPT. These prompts are designed to show you how effective prompts look and to give you a modular starting point for your own needs.
⛓️ Follow-up Prompt Library
After using your first prompt with ChatGPT, you will be able to refine and improve your ideas with follow-up prompts that are designed to give you more clarity on how to apply ChatGPT's output and make it even better so that you can be confident that the answers you get from ChatGPT are exactly what you were expecting.
🎨 120 Styles
and Voices
The default ChatGPT style is becoming more and more obvious that is written by AI. With over 120 new styles and voices, you can spice up your output and differentiate yourself from all other generic AI-written content that's flooding the internet.
📜 Prompt Engineering Certification
Each chapter concludes in a voluntary quiz and at the end of the entire course you will face a certification quiz that consists of questions from the various chapters. By achieving >80% in a limited timeframe you will be awarded with the "AIAdvantage Prompt Engineering Certification" that will give you tangible proof of a highly demanded skillset.

✅ Access to a Private Community of AI Enthusiasts
Join our private community of like-minded members who share ideas, ask questions, and network with others who are using ChatGPT to boost their creativity and efficiency in their work. This is a great opportunity to connect with people who are on the same journey as you and learn from their experiences.
See What's Inside
#Prompt Engineering | #Text Styles | #Advanced Techniques | #Live Events
Throughout 2023, I am consistently refining and expanding the course.
Check out my dynamic curriculum below and sample the first chapter at no cost.

What our learners say
Read real stories of people who have changed their lives with prompt engineering
"This course is not just for beginners. I've been looking at ChatGPT since November and the course has still given me a huge leg-up in terms of how to craft prompts"
Gerry b.
"I've been scouring the internet trying to learn as much as possible, and much of what is in the course is like nothing else I've seen!"
Sally k.
"An island of high quality content in an ocean of "get rich quick" videos across the internet. It's fun and easy to follow. So glad I signed up!
Anne H.
100% Satisfaction Guarantee
I am super confident that my course will provide you with the knowledge and tools you need to achieve your goals.
You'll find this course to be the most comprehensive and effective resource available for using ChatGPT to improve your creativity and productivity and I am willing to put my money where my mouth is.


So if you finish the course, do all the quizzes and you are not completely satisfied with the knowledge that I dropped on you within 14 days of purchase, just let me know and I'll give you a full refund.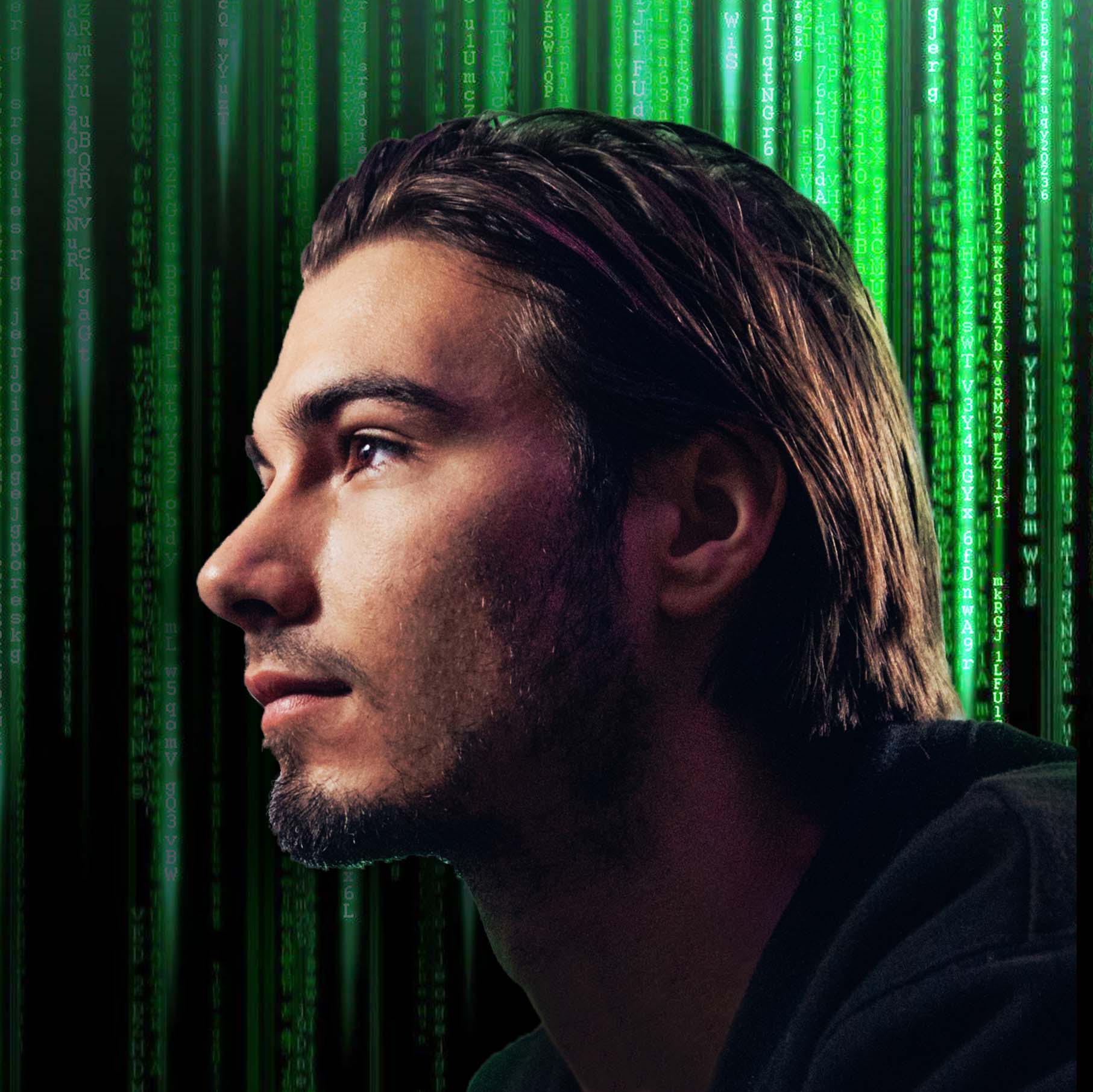 Created by
Igor Pogany
Let's be real, we've all been there. You're typing into ChatGPT, trying to solve a problem or get some creative inspiration. You've got this great idea in your head, but the AI just doesn't give you what you want.
I've been in the exact same place when I started out, but once I understood how AI thinks and how to talk to it, my entire approach to ChatGPT shifted.
I've learned a lot through testing 10,000s of prompts and now it's time to share all that knowledge.

I believe that adapting and learning is the key to success in this new era, and I'm here to help you do just that.
Frequently asked questions
I've never used ChatGPT before, will this course be too advanced for me?
Not at all. My course is designed in a way that a complete newbie would understand the material and will get you up to speed on using ChatGPT, so you can start generating ideas and improving your workflow right away.
I've used ChatGPT before, will this course still be beneficial for me or is it too basic?
This course won't be too basic either. It covers a range of advanced concepts and techniques. Regardless of your experience level with ChatGPT, you're bound to discover new information and insights. Also, the course will be updated periodically to include the latest knowledge and developments in AI, ensuring that you stay up-to-date and continue to benefit from the content.
Can I use these skills for other AI Apps like Google's Bard?
Absolutely! Prompt engineering is the art of communicating with AI. That skills translates to any other AI that takes natural language as an input.
How is this course different from other ChatGPT courses that claim to teach you prompt engineering?
Over the past 5 months, I have been consistently using and teaching ChatGPT every single day. Through trial and error, after publishing 70+ video tutorials and refining tens of thousands of prompts for my e-books and content, I have gained insights and knowledge that are not easily discovered overnight. This extensive experience ensures that you will learn valuable techniques and strategies from a seasoned professional.
Can I use ChatGPT for creative writing?
Absolutely! My course includes specific prompts and strategies for using ChatGPT to generate ideas and outlines for your stories, and even compose portions of your narrative for further editing and refinement.
Will I get access to any additional resources or tools?
Yes! I have included a Notion template with 1000+ example prompts and formulas to organize and track your workflow, and access to a private community of like-minded members to share ideas, ask questions, and network
How long will it take to see results from this course?
The timeframe for seeing results will vary depending on how much time and effort you put into the course. However, many of our students have reported seeing improvements in their idea generation and workflow within the first day of starting the course.
What if I'm not satisfied with the course?
I am confident that you'll love this course, but if after finishing the course, you're not satisfied within the first 14 days, you can get your money back. However, I believe that my course will provide you with the most extensive knowledge that you won't find anywhere else.
Created with